Meet Aurelio Mattucci
Aurelio Mattucci was elected to the City Council on June 5, 2018. He currently serves as the Chair of the Transportation Committee, and also as a member of both the Strategic Plan Committee and Citizen Development and Enrichment Committee.
Prior to his Council appointment, Aurelio served as Vice Chair of the Social Services Commission and as a Board Member of the Torrance Rose Float Association. He has been an active participant in the community as a Torrance Police Department Neighborhood Watch Captain, Founder of the Unified Small Business Alliance aka USBA, and serving as Vice President of the Board for New Challenge Ministries, a Torrance based food bank serving close to 2 million needy individuals per year.
Aurelio was born in Pescara, Italy and moved to the United States as a young child. His beautiful wife Celeste is from Argentina, and she also moved here to the US at a young age. Both Aurelio and Celeste had to learn English and adapt to the American way of life, but both have held on to their Cultural Roots, especially when it comes to Family and Cooking. Aurelio always says "My DNA is Italian, but my Heart is 100% American"
Aurelio Mattucci is a huge supporter of Law Enforcement and believes in Law & Order. He believes in fully funding Police & Fire and maintaining those services within the city.
He has a passion for Clean and Safe Communities.
There is no doubt why he has earned the nickname "Mr. Clean".
Aurelio has been a Torrance Resident on and off since 1977. He and his wife Celeste share a son, Giuseppe.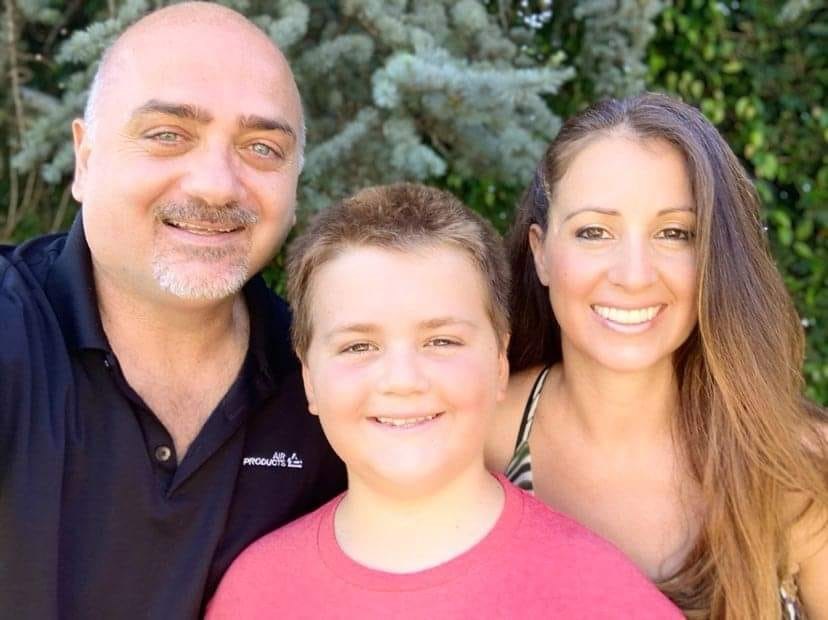 The Torrance Election will be held on June 7, 2022
Be sure to cast your vote and consider voting for Aurelio Mattucci for Torrance City Council district 5.
Find out who is the best candidate for Torrance City Council by comparing their track record, strengths, work ethics, and vision.
Don't be fooled by colorful brochures, meaningless political slogans, and photo ops. Dig deep and look for substance.
You will soon find that Aurelio Mattucci is about solutions to the city's most pressing issues.