Hello Everyone.
My name is Aurelio Mattucci and I currently serve on the Torrance City Council.
I was elected on June 5th 2018.
During the past four years I was able to accomplish many things.
Just two months into my term, I proposed a revision to the useless coyote plan of 2016.
My proposal was to trap and remove coyotes year round in an effort to cull the urban coyote population to much safer levels.
It took many meetings and a huge public outcry, but in November of 2021 the City of Torrance started trapping year round.
I thank my fellow council members for having the courage, and putting the well-being of our citizens above the well-being of these wild predators.
At the June 4th, 2019 meeting, I asked for council concurrence to bring back an item to discuss a homeless plan.
My plan was to include services to help transition from the streets to whichever program the individual needed. I knew that both LA County's Measure H and LA City's Proposition triple H had a combined revenue stream of over $700 million dollars a year.
My plan had a very important component which was an Anti-Camping Ordinance. I specifically stated that one part of the plan without the other would fail. The last thing we want to do is repeat the failed policies of Los Angeles, where human feces, trash, open drug use, prostitution, and crime, have completely destroyed a once beautiful city.
On June 22, 2021 the council voted on its first ever Homeless Plan which included the very important Anti-Camping Ordinance.
The plan passed unanimously thanks to the hard work of staff and a city council that came together to help solve this ever growing problem.
Under my watch, Torrance will never look like Downtown L.A.
Once we open our pallet shelter, the homeless in Torrance will have two options:
Either accept the help, or get out of Torrance.
Enough is Enough.
During the last four years I've also brought forward a plan to expand the once a year large item pick up to all residents of Torrance, including those living in rental apartments.
I have proposed a ban on smoking in common areas of apartment buildings to help protect the health and living conditions of those neighbors.
I have proposed planting more than 7,000 drought resistant trees in all of our empty parkways.
I have pushed to increase our efforts of picking up illegal dumping and abandoned shopping carts.
I've proposed the formation of our own Health Department so we can detach from LA County Health and their failed mandates.
I've pushed to keep our businesses open and our people at work so they could continue to support their families and our economy.
I've pushed for keeping our streets cleaner than ever before.
I've pushed for major cuts and often voted NO on spending more than what we could afford.
I believe in open communication channels between our elected officials and the public. A few months ago I approached staff with the idea of creating one email that people can use to contact all of council at once. I proposed citycouncil@torranceca.gov, and now you can contact all of us using this email. It may not seem like much, but many are now using it.
I support Law Enforcement and will never vote to divert funding away from our Police Department. Without Public Safety, we have nothing.
I am proud to say that the Torrance Police Officers Association has endorsed me, along with over 200 current and former elected officials, local residents, and organizations.
I am not afraid to speak my mind or get my hands dirty.
We must restore and protect our quality of life.
My promise to you is that I will continue the fight for a Cleaner and Safer Torrance.
We can do this Torrance.
God Bless you all.
Thank you.
Aurelio Mattucci for District 5 Torrance City Council - Election 6/7/22
We must restore and protect our Quality of Life, both for ourselves and future generations.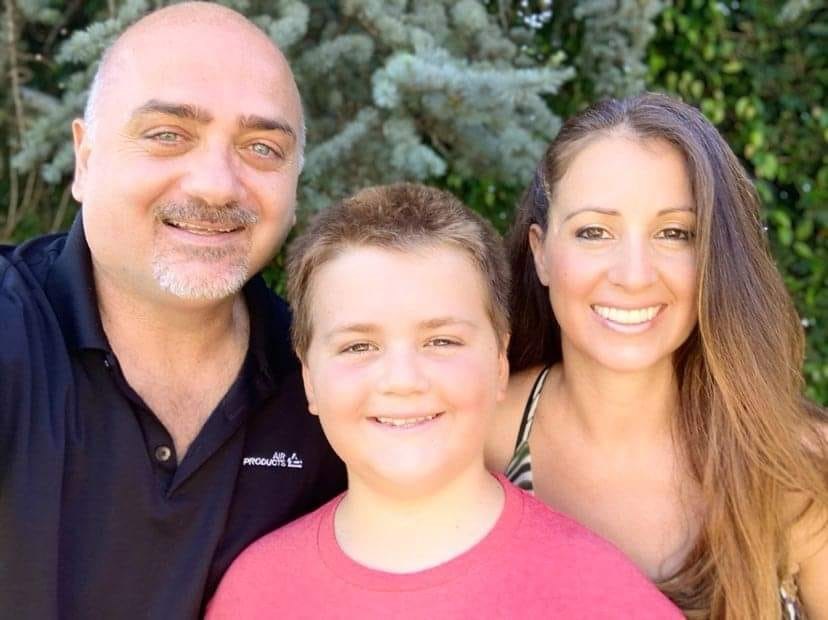 I am honored to have received the endorsement from the Torrance Police Officers Association. Torrance is a city of Law and Order and I intend to help keep it that way. Criminals should never feel comfortable in our city. I stand behind our wonderful Men and Women of Law Enforcement. We must all continue the fight for a Cleaner and Safer Torrance.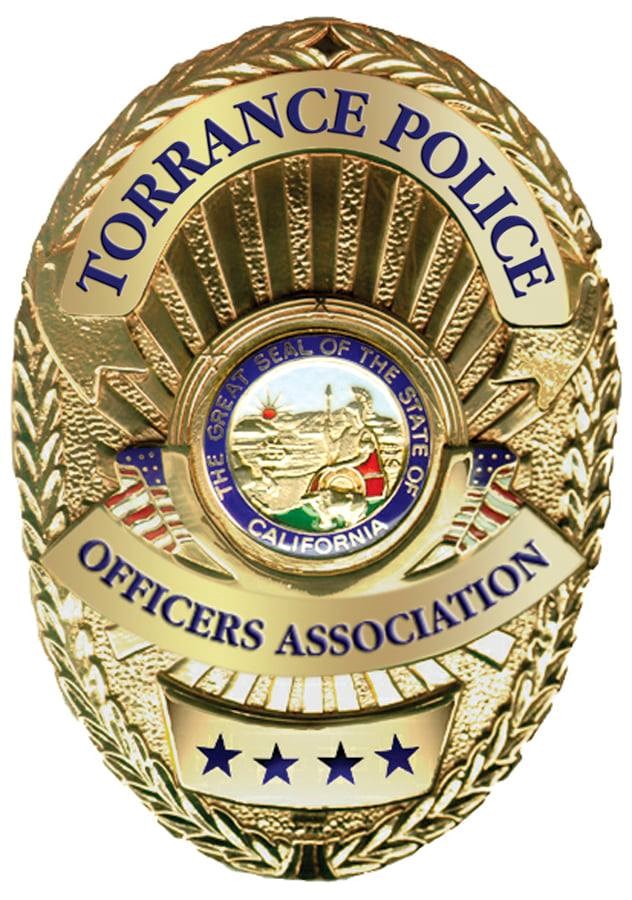 Just an update from City Hall.
The homeless plan that I proposed back on June 4, 2019 was finally voted in on June 22, 2021. But the Anti Camping Ordinance which I heavily pushed for, can't be enforced until the 40+ tiny homes are erected and made available as an option. We are pushing hard to get them finished ASAP. Once opened, our Police Department can start enforcing the anti camping ordinance and hopefully push these individuals into programs to get them off the street and provide them with life changing assistance. In short, the individuals that are refusing help and continue to live on our streets, will be asked to accept help or leave Torrance.
Also, in 2018 I proposed year round coyote trapping. In late 2021 I finally got my Year Round Coyote Plan up and running. We are trapping between one and two coyotes per week, along with many private residents hiring their own trappers (allowed by law). Our coyote population will be decreased one way or another. We also know that RPV took a similar approach to culling the coyote population to safer levels.
In mid 2021 I proposed expanding our once a year free large item pick up to ALL Torrance Residents including those living in rental apartment buildings. Staff is putting together a plan that will cost between $10 and $15 per year, per unit, and could be added to the yearly Landlord's licensing fee.
The illegal dumping program is working well along with the abandoned shopping cart program. Both programs along with the graffiti removal service and coyote sightings reporting can be accessed through the "MyTorranceCA" application from your smart phone.
I also proposed an ordinance making it illegal to smoke in common areas of apartment buildings.
In May of 2020 I asked for concurrence from my fellow council members to bring back an item to discuss detaching from Los Angeles County's Health District and create an independent department to service Torrance and possibly the whole South Bay. This would give us independence from LA County's "One size fits all" approach. This is in the works.
Nothing could be accomplished without the hard work of staff, and a few of us on the council that are pushing for a Cleaner and Safer Torrance.
I invite everyone to stay engaged in conversation with city hall, and push for a better Torrance. The city belongs to the people of Torrance. You have the power to push for change.
Who is running for Torrance City Council?
District 5 Aurelio Mattucci
Jean Adelsman
The Torrance Homeless Plan in the making. I asked council for concurrence on June 4, 2019 to bring back an item to discuss a homeless plan that would address the ever growing homeless issues. What came back from months of working with the Social Services Commission was a bunch of Bureaucracy and a copy of LA's failed policies. What I am pushing for is a real solution, one that would make living on the streets of Torrance unacceptable and illegal. He believes in providing for the needy, but under no circumstances should a human being be allowed to rot away and die on our streets. Please watch the whole video, especially when I express my thoughts about the proposal. See who has been fighting for this since day one.
"A Cleaner and Safer Torrance"
It is very important to work together towards common goals.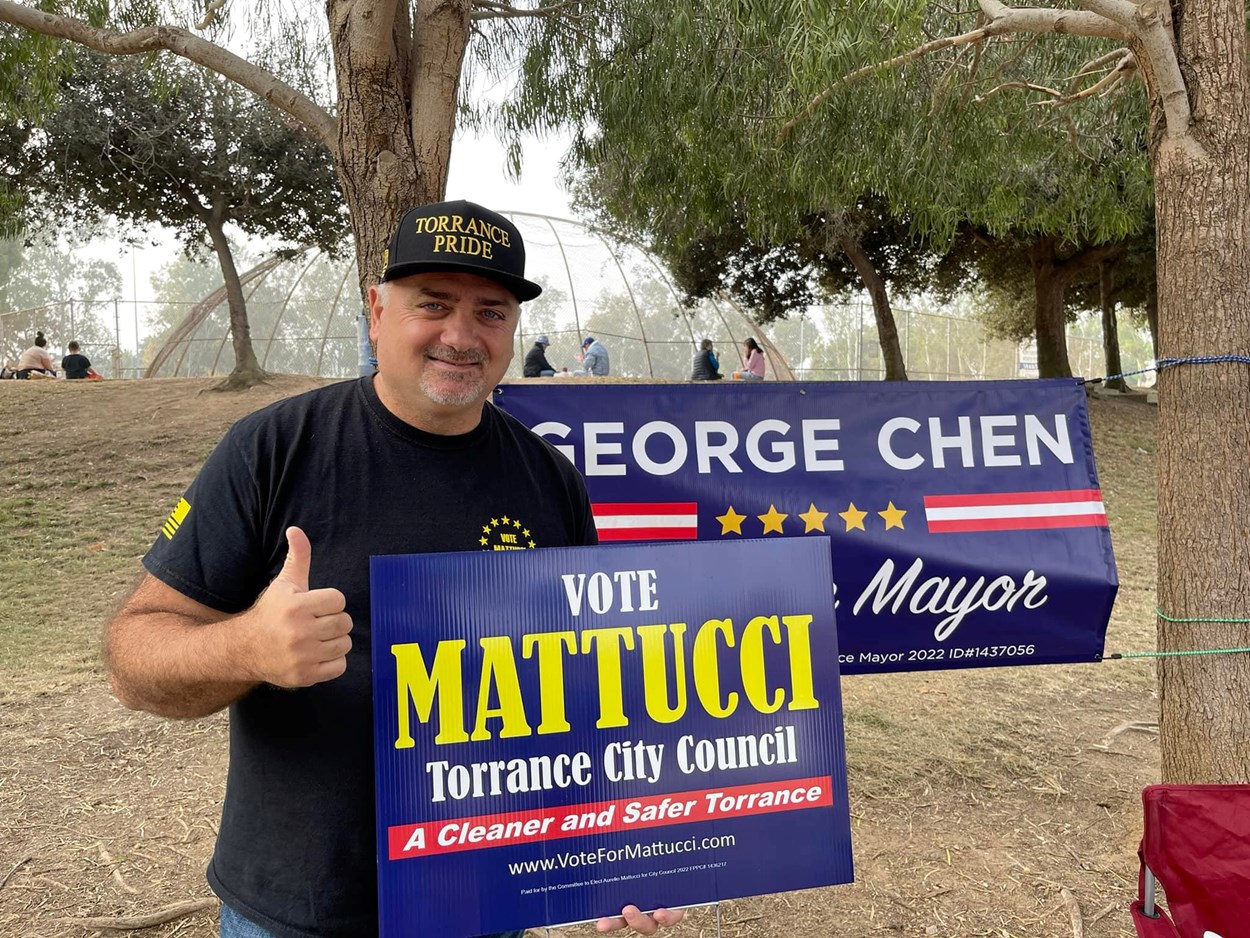 Make a Donation
Our campaign is powered by your donations.
Sign Up for Updates
Thanks for signing up!