Aurelio Mattucci for District 5 Torrance City Council - Election 6/7/22
We must restore and protect our Quality of Life, both for ourselves and future generations.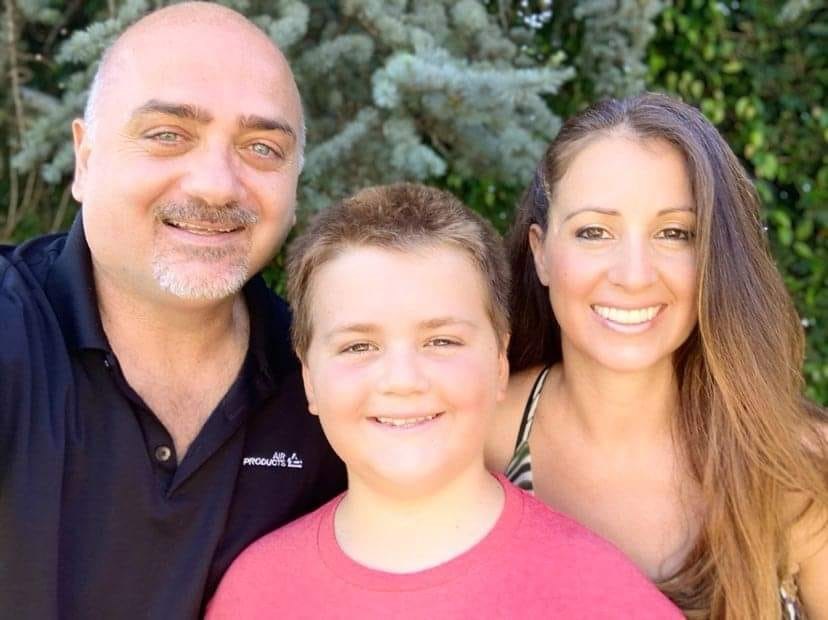 The Torrance Homeless Plan in the making. I, Aurelio Mattucci, asked council for concurrence on June 4, 2019 to bring back an item to discuss a homeless plan that would address the ever growing homeless issues. What came back from months of working with the Social Services Commission was a bunch of Bureaucracy and a copy of LA's failed policies. What I am pushing for is a real solution, one that would make living on the streets of Torrance unacceptable and illegal. He believes in providing for the needy, but under no circumstances should a human being be allowed to rot away and die on our streets. Please watch the whole video, especially when I express my thoughts about the proposal. See who has been fighting for this since day one.
"A Cleaner and Safer Torrance"
It is very important to work together towards common goals.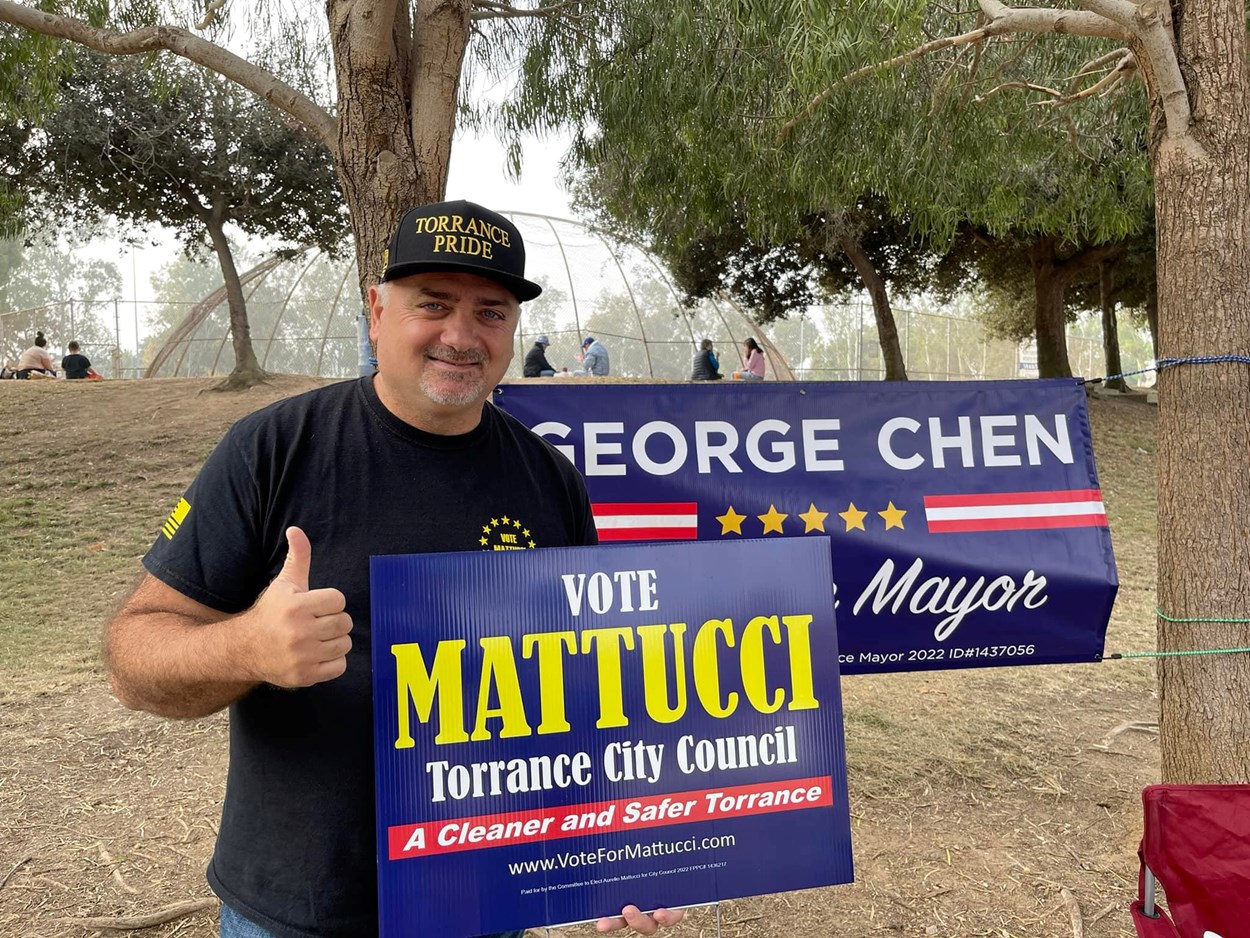 Make a Donation
Our campaign is powered by your donations.
Sign Up for Updates
Thanks for signing up!